When you are looking for efficient software that not only creates and publishes digital magazine, but also powerful to share content and connect with people online and offline, then Mobissue magazine maker should be your secret weapon. It is more than a creation tool, but keeps positive influence for your life.
As you are curious about what are your benefits using Mobissue, then:
No more static presentation, but vivid and dynamic HTML5 magazine.
All-in-one publishing solution to make you well-known globally.
Deliver your stories, business or other content engagingly.
A beneficial way to advertise products/business/marketing/brand.
Reach people widely and build up reader loyalty.
01.Creation Tool: Responsive HTML5 Based Flipping Magazine
Turning PDFs and images into beautiful magazines is just a piece of cake. Import your file, in seconds you can have a page flipping digital magazine. In particular, you can choose magazine to be displayed like cool, flip, normal, slide mode. No coding or custom development needed, you are freely build responsive magazine content for any screen size.
The super experiences with interactive elements and animations will amaze people deeply. Animation editor provided by Mobissue inspires you to manage pages in resonant style so that you could easily catch people's heart.
02.Publishing Tool: Enjoyable Online and Offline Reading
Digital publishing made even easier. Mobissue magazine maker aims to arouse people' interest with gorgeous online and offline reading experience.
For one thing, you are able to publish amazing digital magazine on Mobissue cloud platform. Secure and high performing magazine is certain to attract people to subscribe you for more interesting content. Videos, images, audios and slideshow content do really surprise people.
For another, outputting magazine in various formats like HTML, ZIP, and EXE to local gives great convenience for offline reading. Therefore, simply open it with the web browser, then people can read your beautiful magazine on local computer without internet connection.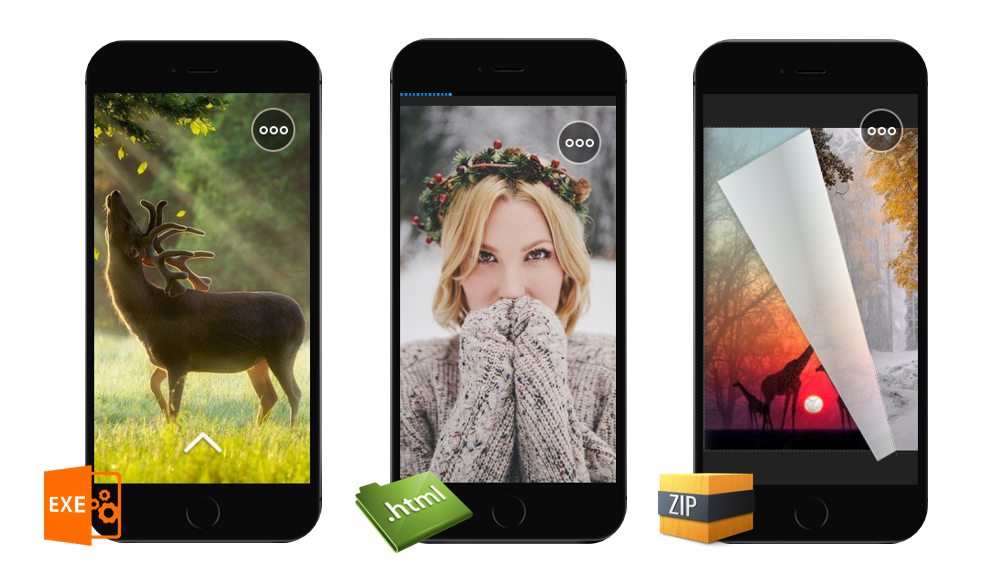 03.Share Tool: Connect with Millions
Available your stunning magazine to millions of people on Mobissue cloud or social networks. Once published, more people will know about your creative ideas and unique stories. Furthermore, from their devices, people read you, understand you, learn and get great inspirations. Definitely, you retain full control by allocating access rights.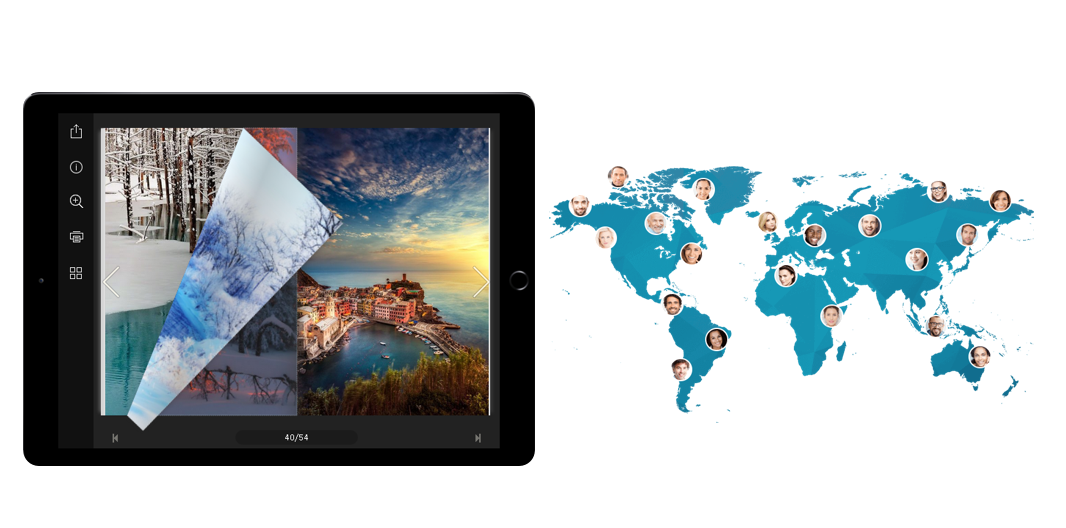 04.Business Tool: Monetize Your Magazine
Your magazine not only tells vivid stories, but also acts as a powerful marketing tool to develop business and promote brand business.
More Sales: Present products in a beautiful and elegant way will capture people's attention. At the same time, Mobissue ecommerce feature gives a lifelike shopping experience in digital magazine, which does good to promote sales.
More Exposure: In interactive magazine content, you can add link directly to your shop, which benefits people to know more details. Besides, this magazine maker ensures you to add your website in the flipping pages, thus, people will master more business information about you.
Pop-up Ads: Mobissue Advertising System allows you serving ads or notifications to people. Creating ads for the issues in a specific folder. When the issues finish loading, your ads will be shown in a pop-up window. And people will clear some promotion preferential activities.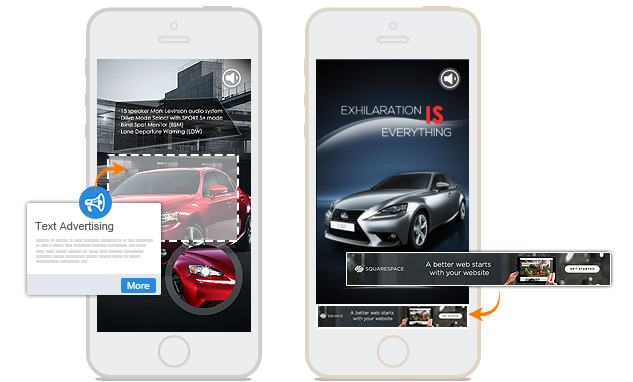 To Conclude
Join millions of publishers to create stunning magazines in unique style. No matter you are Windows or Mac users, you can easily find interest in your magazine creation journey. Even a beginner, making an awesome HTML5 based flipping magazine is easy and quick. Start Mobissue magazine maker to fulfill your dream powerfully!